1-800-463-8489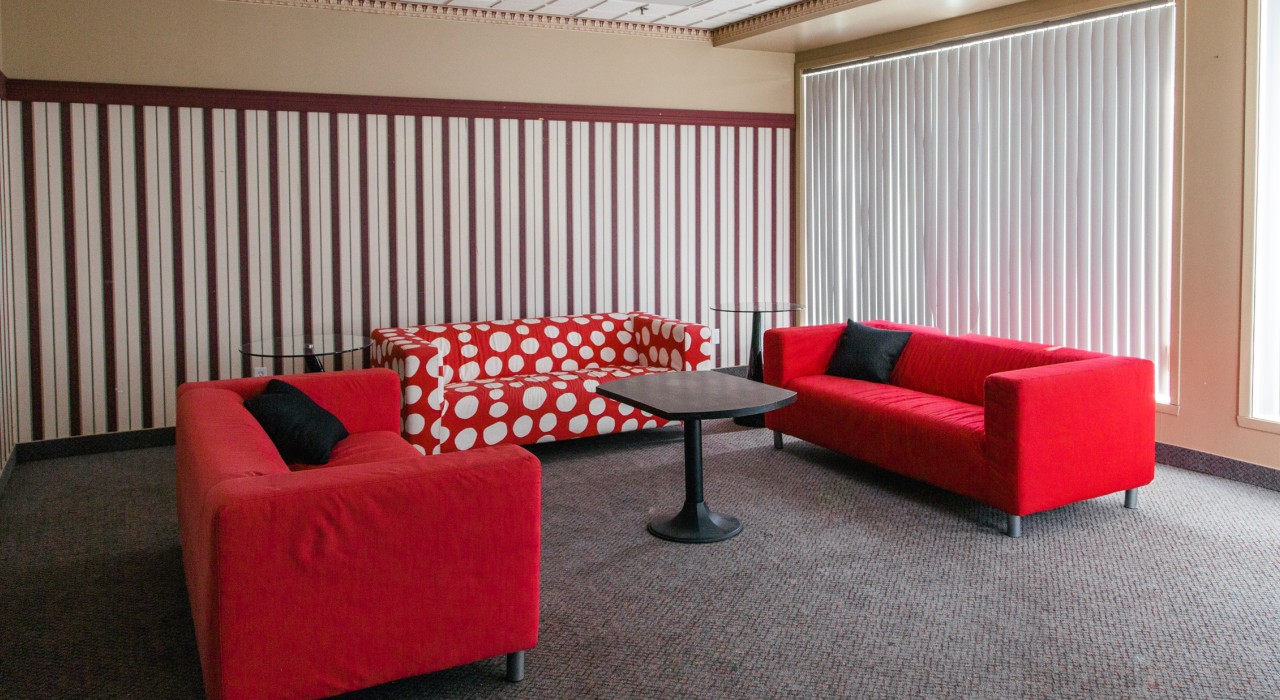 Room Rental
Whether for a private event, a corporate conference, a birthday, a wedding or even a reunion, we have the perfect room for your needs.
Book your stay
Manoir Lac-Etchemin offers 4 lake view rooms that can accommodate up to 300 people.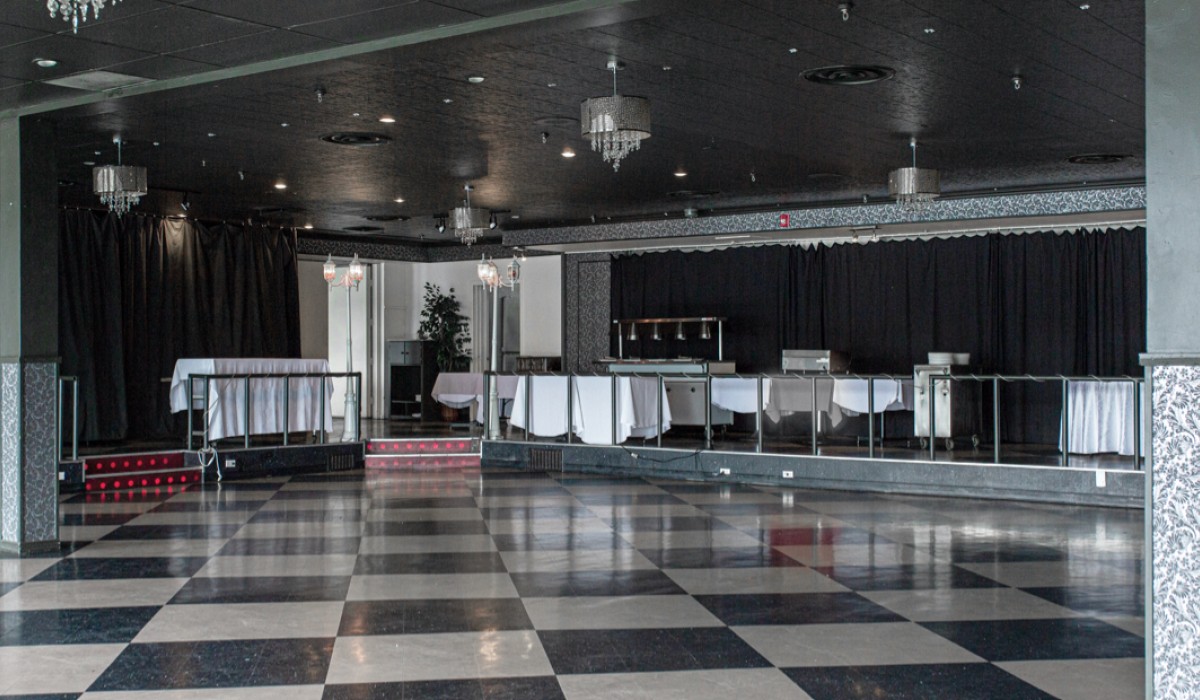 Ball Room
Size: 53 x 69 feet
Area: 3657 sq. ft.
Height: 12 feet
Capacity: 300 people
Number of windows: 7
Price: Upon request
Excel

Size: 53 x 62 feet
Area: 3286 sq. ft.
Height: 6 feet
Capacity: 100 people
Number of windows: 8
Price: Upon request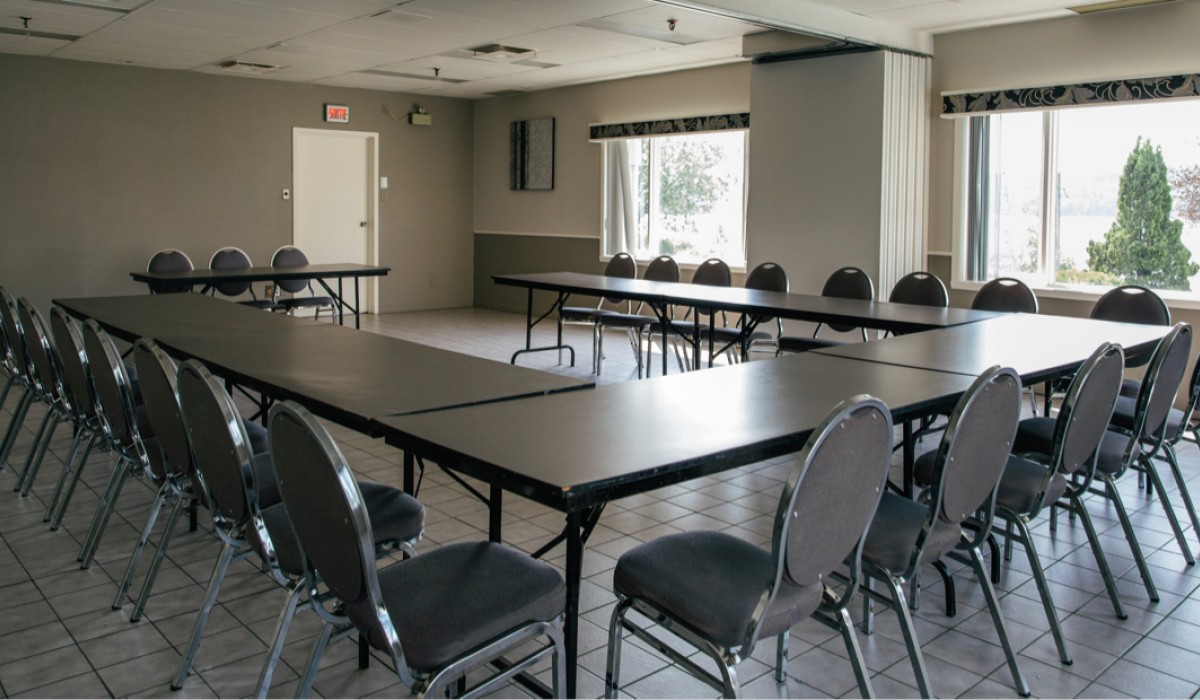 Sébastien
Size: 33 x 22 feet
Area: 698 sq. ft.
Height: 10 feet
Capacity: 70 people
Number of windows: 4
Price: Upon request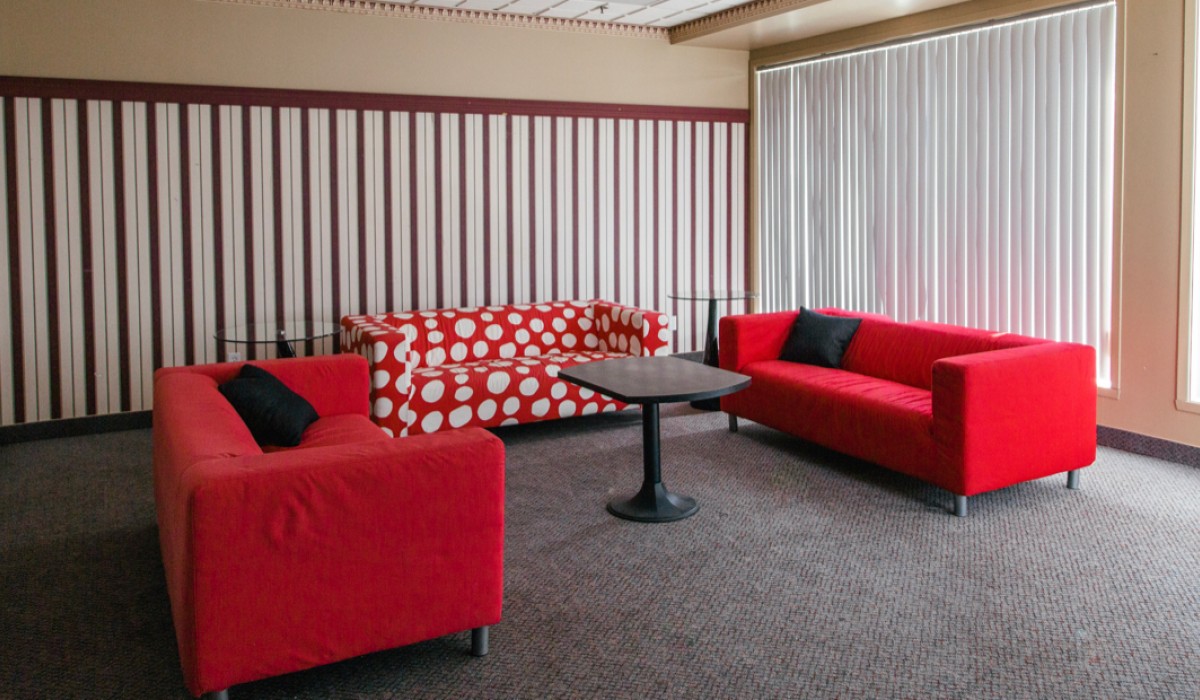 Francis
Size: 22 x 17 feet
Area: 374 sq. ft.
Height: 10 feet
Capacity: 24 people
Number of windows: 5
Price: Upon request
Inclusions
Screen

Projector

Microphone

Interactive whiteboard
Flip chart
Laptop
Free Wifi
Free parking
Please note, snacks and drinks on demand.
Customer Testimonials
Always a nice welcome, good food and great staff.

Nice and clean room

Our room was very nice and in good condition. A bit small, however. All we needed was available. Only negative point, the roof of the ball room cut a part of the view of the lake. The reception was efficient and courteous.

Jean-Philippe Lehouillier

Everything is excellent: the service, the atmosphere and the beauty of the place, all at a very good price.

Friendly place and courteous service

We went for a romantic getaway and we don't regret it at all. When we arrived, the staff greeted us with unparalleled professionalism and courtesy. They took the time to explain what was included in our package and show us around. The room was clean, renovated, with a good size and view of the lake. The food was excellent with generous portions, both at dinner and breakfast. The service staff was very friendly and attentive to our needs. We intend to return for another stay.

My favourite on our snowmobile trip

Very nice discovery on our week-long snowmobile trip. And because of the snowstorm we had to extend our stay. After two days, we felt at home with accessible hosts and staff. And I forgot, the food was simply decadent. Bravo to Rhania and Fabien for this little corner of paradise. We will be back for sure.

A superb place

We go back two or three times a year. Very welcoming, a good restaurant with several choices and nice dish presentation, the fish is excellent and fresh, relaxing place, tidy room and great staff. Quiet place and breathtaking scenery.