1-800-463-8489
The Manoir
Established since 1949, Manoir Lac-Etchemin has had many vocations over the years. It's in 1970 that its mission officially becomes quality accommodation with the creation of 39 rooms.
Book your stay
Since then, many rounds of major renovations have taken place to update the facilities and keep the site evolving.
Today, the hotel offers a breathtaking view of the lake as well as two dining rooms and a terrace with a pool to enjoy a good meal. Whether for business, a getaway or a special event, the Manoir is suitable for all needs and our attentive team is there to ensure quality service and pamper you.
What you will find at the Manoir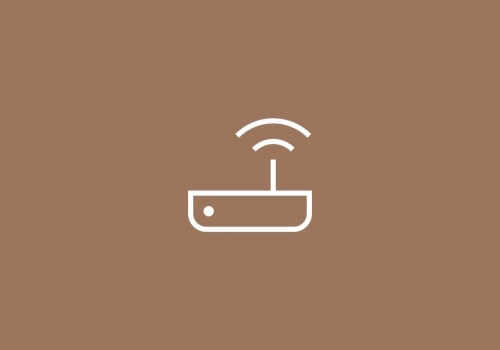 The entire establishment is equipped with free high-speed wireless internet service.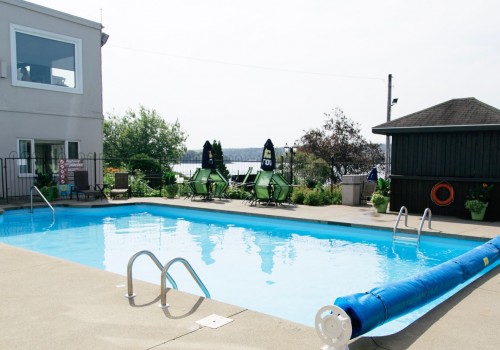 Enjoy a cocktail at the terrace bar around our heated swimming pool from June to September or take a moment to relax in our four-season spa overlooking the lake.
The Manoir Lac-Etchemin offers two charging stations: a universal and a Tesla connector.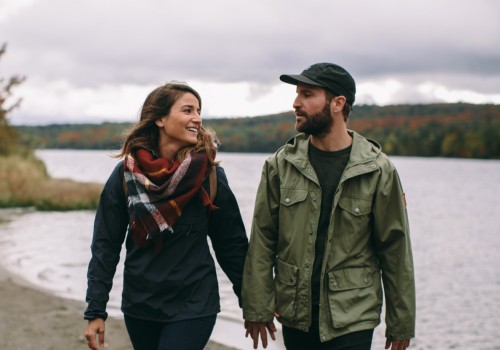 Whether you want to dip your toes into the water or jump on a boat, enjoy easy access to the water.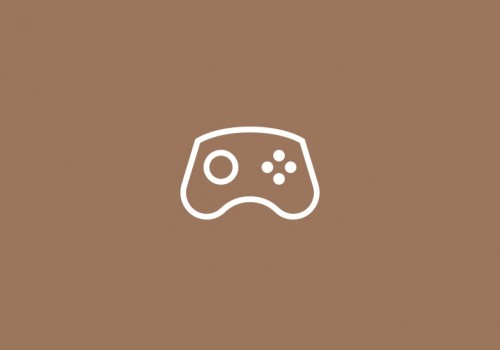 The recreation room is available for your entertainment (pool table, PS3, table tennis, etc.)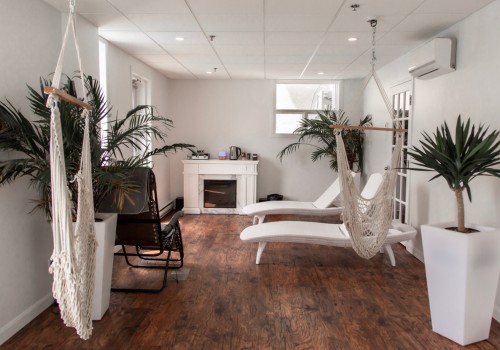 Enjoy the various facilities in our relaxation room containing a dry sauna, a small training room, hammocks and deck chairs.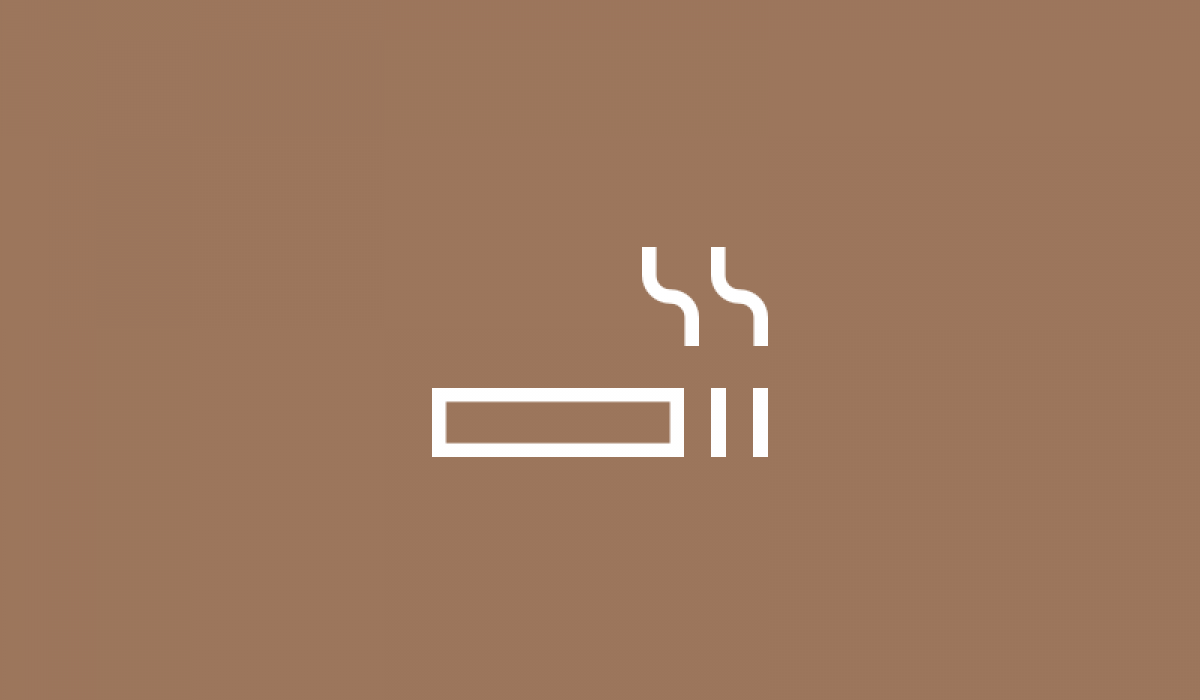 All rooms and common areas at the Manoir are non-smoking.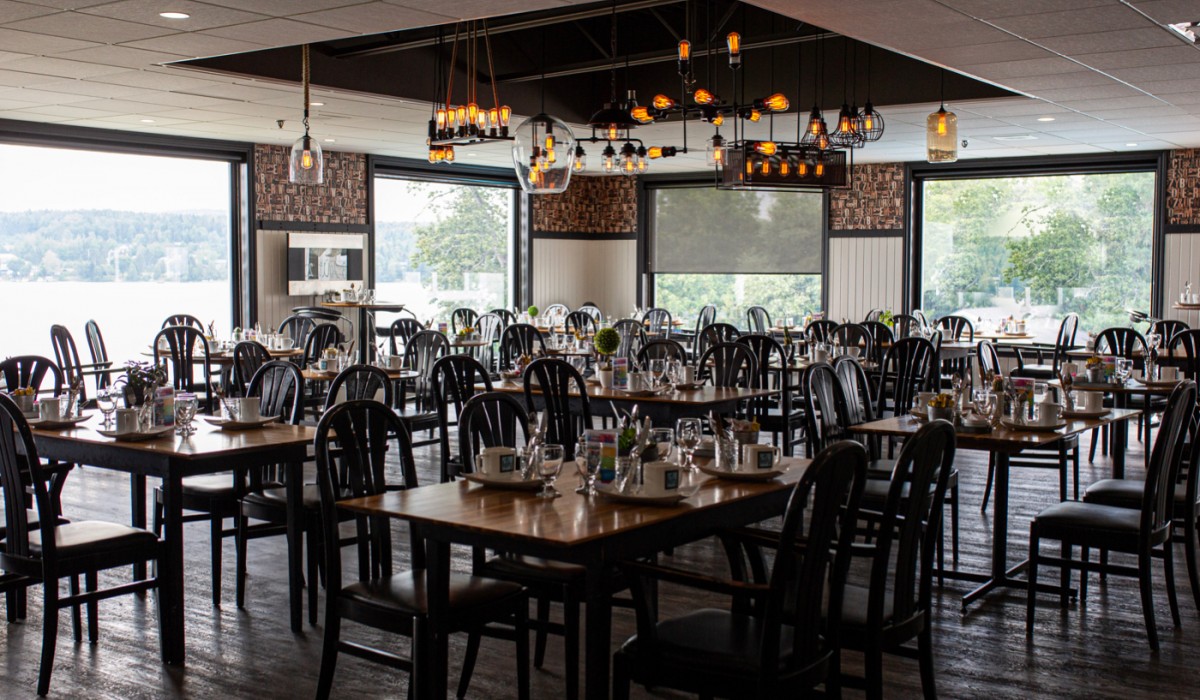 Two places to eat, one menu. Whether in the dining room or at the restaurant-bar, you can meet up with friends or family to share a moment with ease. And as Theodore Zeldin said: "Gastronomy is the art of using food to create happiness."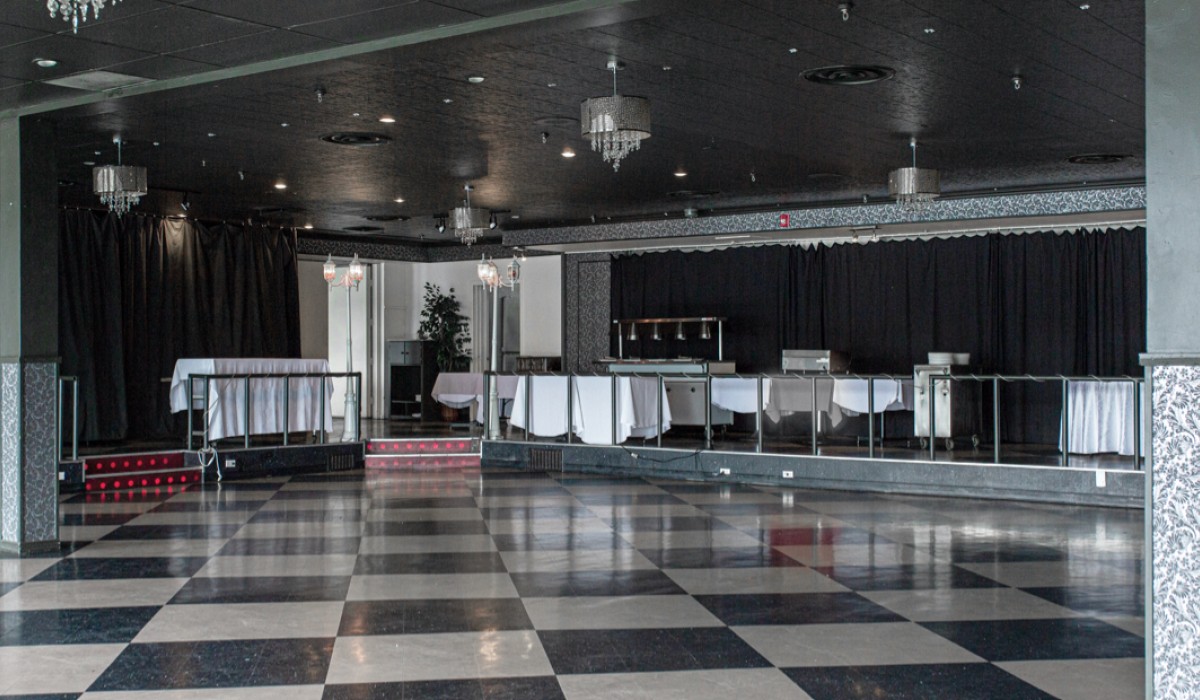 Celebrate your wedding or party with your family and friends at Manoir Lac-Etchemin with joy and conviviality. Our ball room is a unique reception location for all your private events.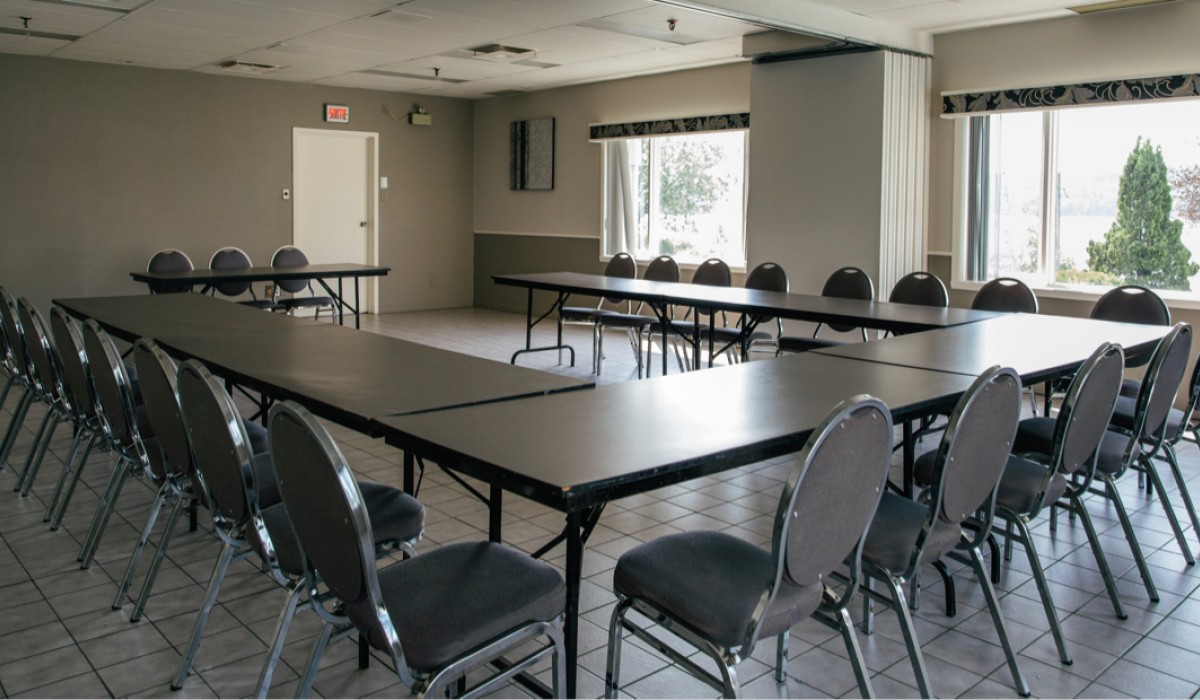 Combine work and pleasure by organizing your meetings or seminars in one of our rooms. A tailor-made service will be offered to you.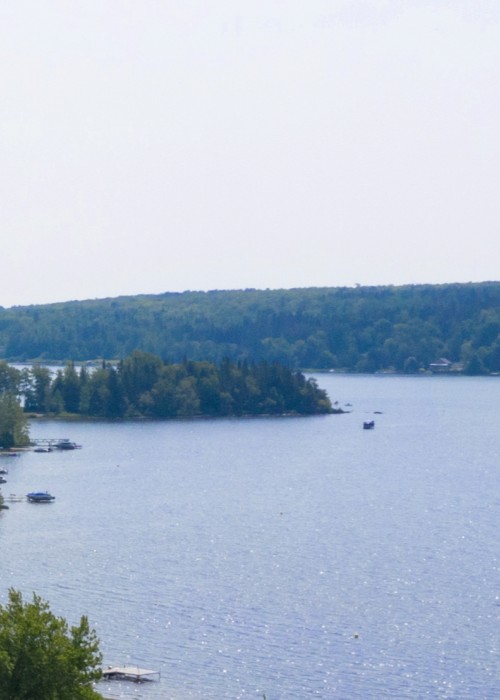 The Etchemin Lake
Well located in the charming Chaudière-Appalaches region, the 5 km long Etchemin Lake is a favourite for various activities like boating, kite surfing, canoeing, sailing, etc.
The Etchemin Lake also offers a multitude of other activities nearby.
View the attractions
Here is a taste of what awaits you!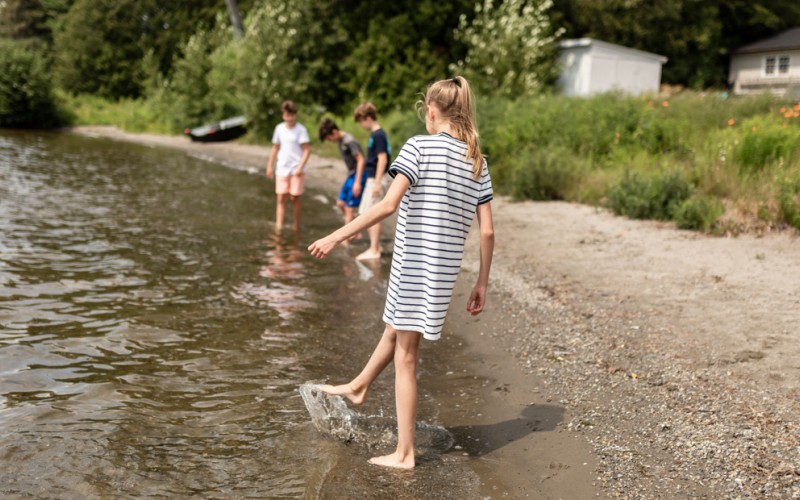 Direct access to the lake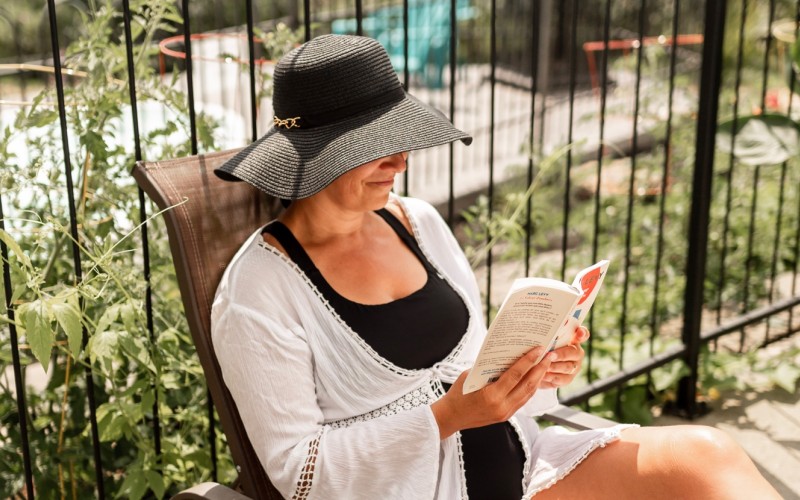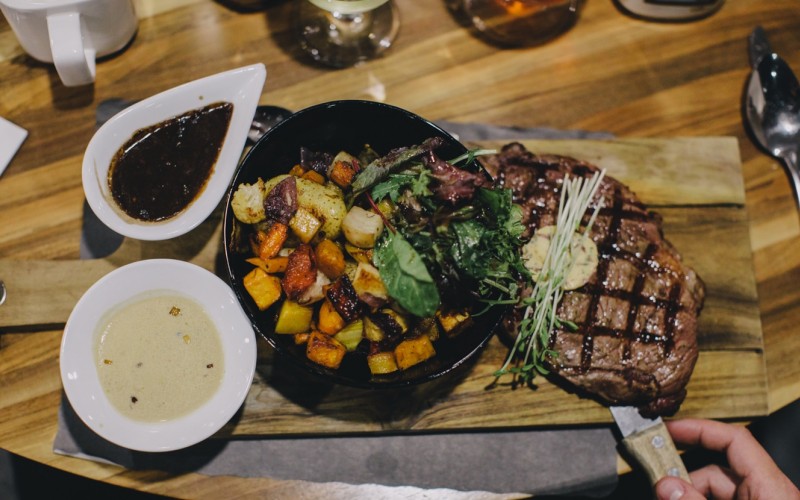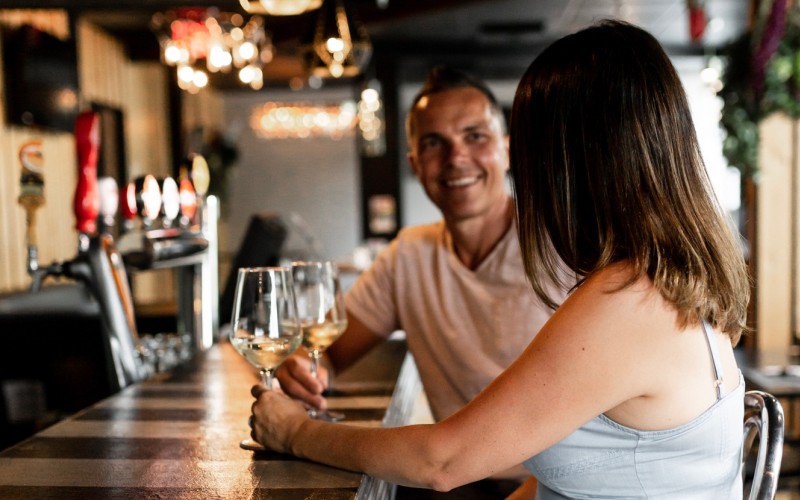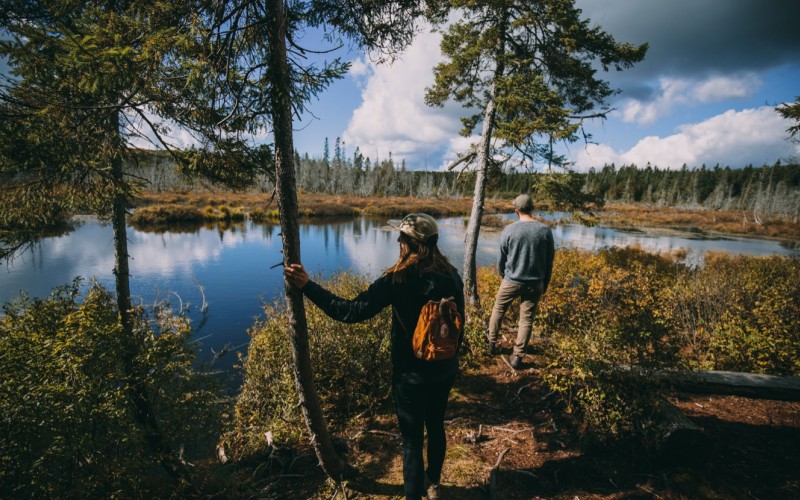 An exceptional location for outdoor activities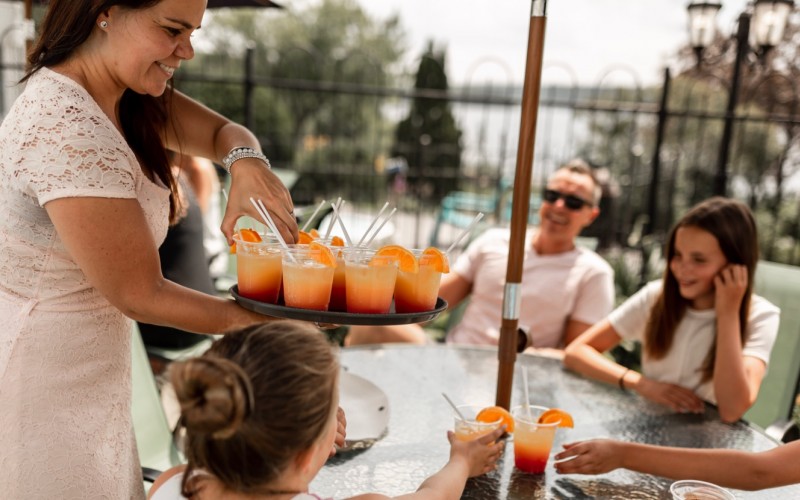 Spend quality time with your loved ones
Customer Testimonials
Jean-Philippe Lehouillier

Everything is excellent: the service, the atmosphere and the beauty of the place, all at a very good price.

My favourite on our snowmobile trip

Very nice discovery on our week-long snowmobile trip. And because of the snowstorm we had to extend our stay. After two days, we felt at home with accessible hosts and staff. And I forgot, the food was simply decadent. Bravo to Rhania and Fabien for this little corner of paradise. We will be back for sure.

Friendly place and courteous service

We went for a romantic getaway and we don't regret it at all. When we arrived, the staff greeted us with unparalleled professionalism and courtesy. They took the time to explain what was included in our package and show us around. The room was clean, renovated, with a good size and view of the lake. The food was excellent with generous portions, both at dinner and breakfast. The service staff was very friendly and attentive to our needs. We intend to return for another stay.

Always a nice welcome, good food and great staff.

Nice and clean room

Our room was very nice and in good condition. A bit small, however. All we needed was available. Only negative point, the roof of the ball room cut a part of the view of the lake. The reception was efficient and courteous.

A superb place

We go back two or three times a year. Very welcoming, a good restaurant with several choices and nice dish presentation, the fish is excellent and fresh, relaxing place, tidy room and great staff. Quiet place and breathtaking scenery.